Parent Q&A: SFUSD's Plan to Improve Reading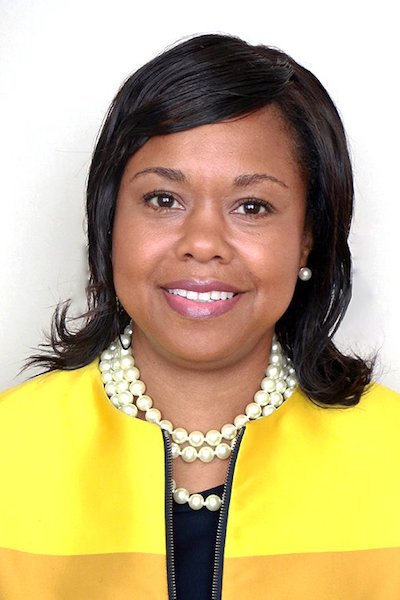 San Francisco public schools currently have some of the poorest student outcomes for reading in the state of California and many parents have been sounding the alarm bell on this troubling trend for many years. Check out the recent California Reading Report for more info.
SFUSD staff has recently announced that it will be undertaking a new effort to evaluate and improve the district's literacy program in the expectation of raising student reading outcomes. Join SF Parents for a conversation with Dr. Nicole Priestly, SFUSD's Chief Academic Officer (pictured), and Enikia Ford-Morthel, SFUSD's Deputy Superintendent of Instruction, about the district's new plan.
Share your questions for Dr. Priestly and Ms. Ford-Morthel in the form, and share this event with your school community!