Our parent collective was formed during the summer of 2020 in response to the pandemic education crisis in order to ensure that our education leaders centered the needs of students. We started by going out into many communities to listen and begin to connect parents bewildered and worried about the way the school district was treating the needs of children, because we were and remain committed to devising community solutions that, first and foremost, support all children's learning and well-being. And parents are the experts on the needs of their children. In just a few months, the group grew from 100 parents to more than 1,000, with members from more than 70 schools in SFUSD. We now have more than 4,000 who subscribe to our newsletter, more than 1,400 people in our private Facebook forum, and more than 1,300 Twitter followers. And growing.
San Francisco Parent Coalition (formerly Decreasing the Distance) centers the needs of children and youth in San Francisco public schools by bringing together a diverse network of parents and caregivers to advocate for a thriving, equitable school system.
We envision a future where San Francisco is one of the best places in the country for children and youth of all races, socioeconomic backgrounds and abilities to grow up and get an excellent public education.
We connect and empower parents across San Francisco. We center the needs of children and youth. We believe in the vital importance of public education. We advocate with integrity. We hold decision-makers and ourselves accountable, particularly to equitable outcomes for SFUSD students. And we build community with joy, one conversation at a time.
SF Parents defines equity as the practice of providing and increasing just inclusion that enables all students and their families to contribute and thrive.
Just inclusion = elevating the voices of systemically marginalized groups.
Equity is NOT about supporting solutions that create larger gaps between traditionally advantaged groups and people of color.
Example: we advocate for solutions that elevate BIPOC students and their families' voices so that they can contribute and thrive.
SF Parents is in support and alignment with SFUSD's equity values that provides all students the quality instruction and equitable support required to thrive in the 21st century.
SF Parents Coalition is a grassroots movement of parents, and our members and volunteers are our beating heart; they are the source of our agency, our advocacy efforts, and are the ambassadors to future members, parent leaders in development and, most importantly, the pulse of what our city's public school children need and feel. SF Parents Coalition is a deliberately flat organization, and so our members and volunteers are just as important as our leadership in shaping the direction and culture of the organization.
To that end, the role of leadership is to communicate relevant information to members, empower members to take action on the issues that impact their children's schooling and provide guidance and support to help those efforts succeed. Parent leaders also identify patterns across schools that need attention, network members and work on structural issues that have led to those negative patterns impeding the wellbeing and success of the city's children. We deliberately operate in managed chaos in order to encourage and develop member leaders and volunteerism.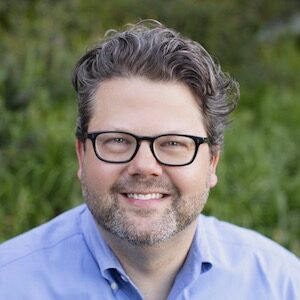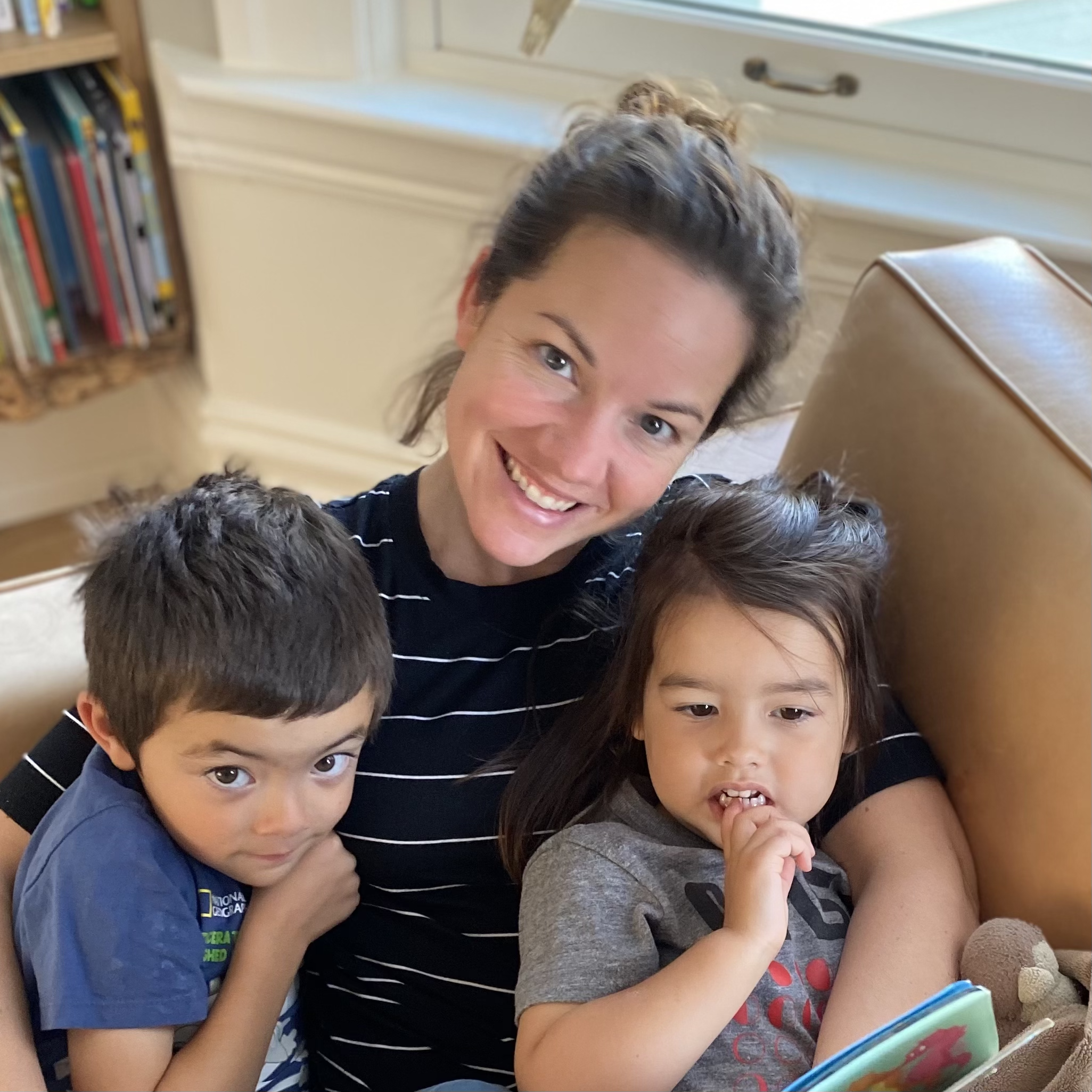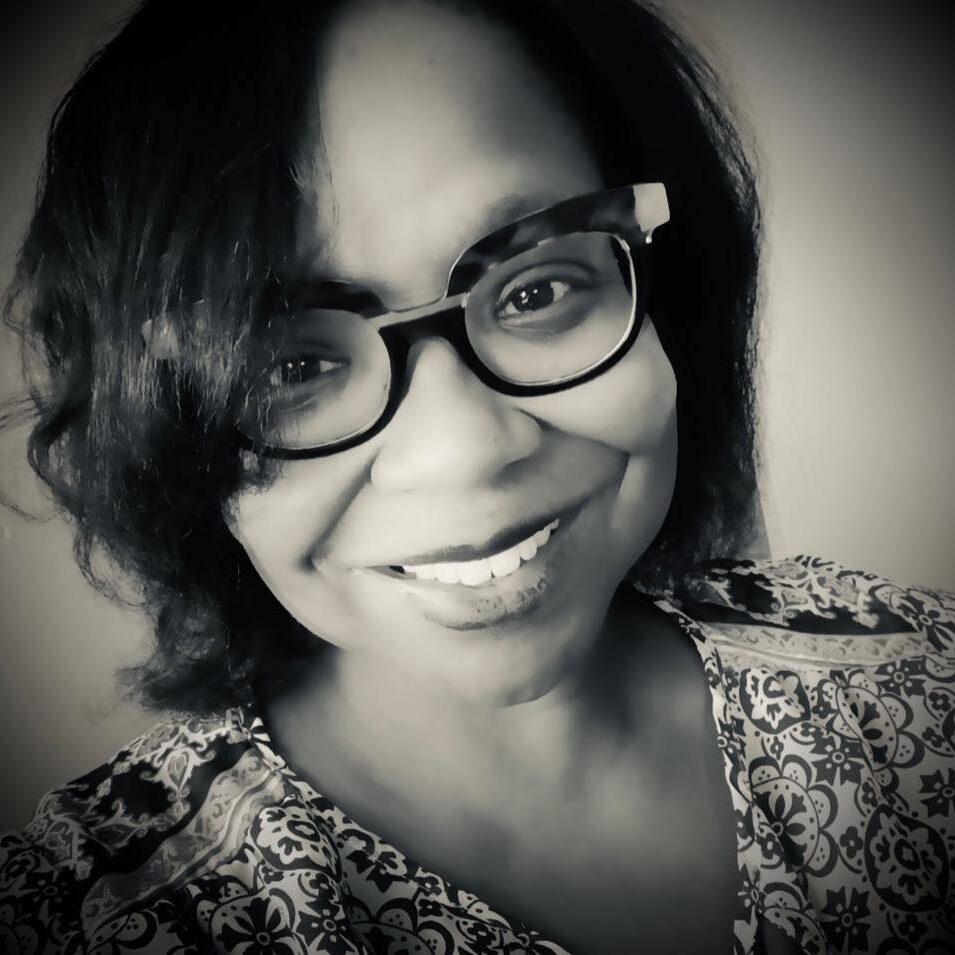 MEREDITH WILLA DODSON, Executive Director
YVETTE BYES EDWARDS, Board
Seth Brenzel is the Executive Director of The Walden School, a summer music festival, school, and camp. Since 1995, he has sung tenor with the Grammy Award-winning San Francisco Symphony Chorus, and currently is a professional member of that ensemble. He is past co-clerk of the SF Friends School board, and has served on numerous arts and education organization boards, including the Glen Park Elementary School Parent Teacher Organization, where he has served for two years as Co-President. He lives in Bernal Heights with his husband and their daughter.
Meredith Willa Dodson is an education policy professional with a background in nonprofit planning and evaluation. She is a parent of a preschooler and a kindergartener, and plans to see them go through SFUSD start-to-finish following in the footsteps of their dad. Her commitment to this work is grounded in listening, lifting up, and advocating for what is best for children and families. Meredith's first jobs out of college--first as a social worker in the Bronx, NY, then as a researcher for the National Center for Children in Poverty--solidified her understanding of injustices and inequities embedded in our society as well as her commitment to applying her waking, working hours to fighting them. She has a Masters in Public Policy from UC Berkeley, and a Bachelors in Child Development from Cornell University.
Yvette Byes Edwards brings a passion for learning and advocating, and strong research skills gained through her experience as a legal educator for California bar examinees and an Adjunct Professor of Law. Yvette has been working in the post-legal education field and with academic support programs at Bay Area law schools for 20 years. She works closely with law schools, and their students, as they prepare for the bar exam, and is also an educator in the e-learning industry. She believes access to information is a critical driver for every person being able to make informed decisions. She holds a Juris Doctorate from Syracuse University College of Law, and is a parent of a rising 3rd Grader and 5th Grader within SFUSD.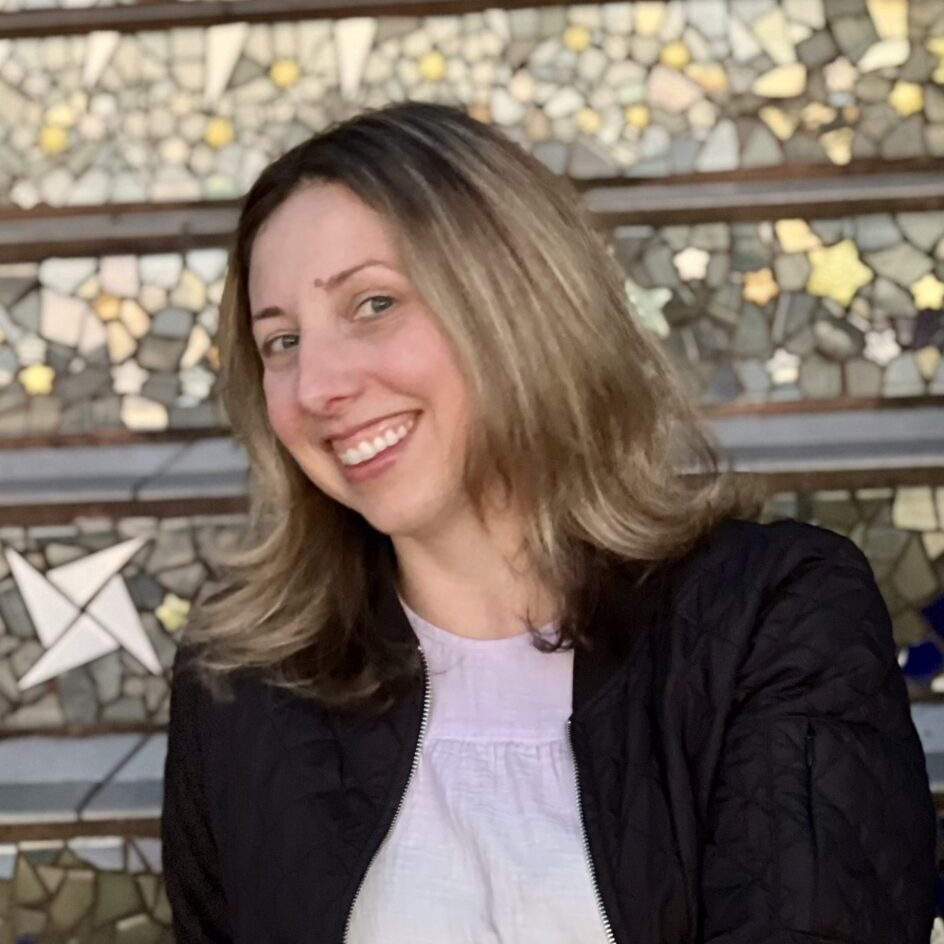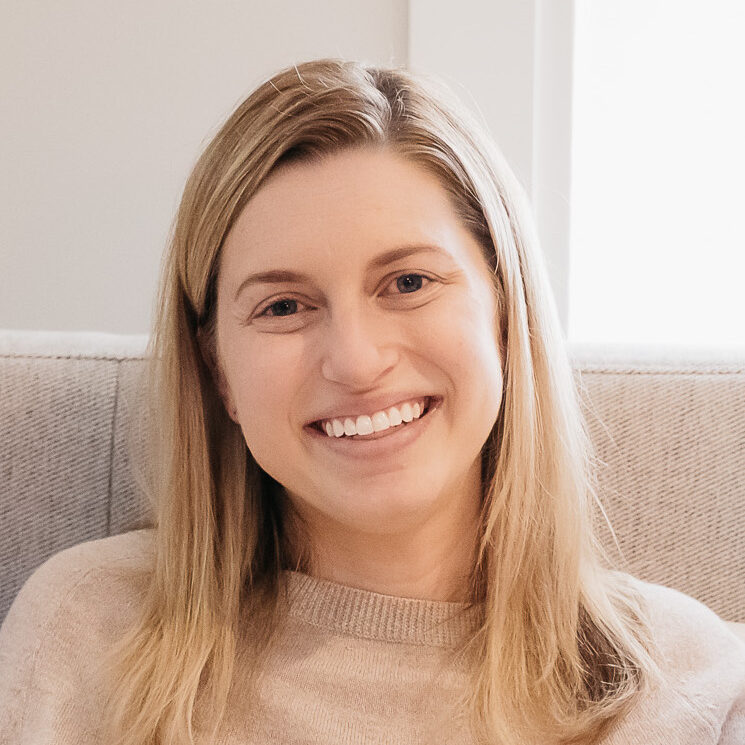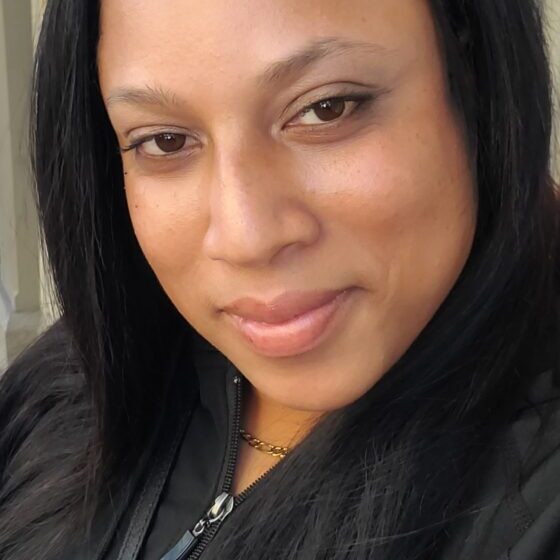 NICHOLE GANGITANO, Managing Director
JENNIE HERRIOT-HATFIELD, Board
LILA NELSON, Black Family Advocacy Lead
Nichole Gangitano has devoted herself to improving educational outcomes for students, families, and communities for well over 15 years. Prior to joining SF Parents, she was responsible for leading the program and evaluation team at CollegeSpring, an organization focused on increasing opportunities for postsecondary pathways for first-generation college students. Before joining CollegeSpring, Nichole worked at Reading Partners, where she managed program quality, provided executive oversight of an after-school initiative, and served as regional director and program manager in the Silicon Valley region. She also has experience working in the early care and education field, where she recruited and trained college students to serve as AmeriCorps members in preschool classrooms across San Francisco. Nichole holds an MPA in nonprofit administration and a bachelor's degree in child and adolescent development, both from San Francisco State University. As a proud parent of two current SFUSD students, Nichole's passion for improving educational outcomes is personal and deeply rooted.
Jennie Herriot-Hatfield is an independent education consultant who supports nonprofits with strategy, communications, and analysis of program quality and organizational health. She has held a variety of roles in education, including teaching in public schools in Los Angeles and Oakland, serving as part of the education grantmaking team at Schusterman Family Philanthropies, and conducting policy research at Education Sector, a think tank in Washington, D.C. She currently serves on the Board of Directors for Wind in the Willows, a nonprofit preschool in San Francisco. Jennie is a native of the Bay Area and a product of public schools. She holds a bachelors degree in political science from UCLA and a masters of public policy from Georgetown University. She lives in San Francisco with her husband and three young children, including an SFUSD kindergartner. 

Lila Nelson was born and raised in San Francisco to parents and grandparents who have a long-standing history of advocacy in the city of San Francisco. With a passion for equity and justice, she brings over 5yrs. of experience working within SFUSD and partnering with many community and faith-based organizations in efforts to bring change in how black students and families are supported here in San Francisco. As a parent of two alumni SFUSD students Lila understands the importance of an equitable and quality education. Lila is energized by learning from and empowering black families to become change-makers in the academic world. She believes all students no matter their background or zip code deserve a high quality education. She holds a Juris Doctorate from the University of California College of the Law, San Francisco (formerly UC Hastings), and a bachelor's degree in political science with a minor in public policy from Southern University and A&M College, Louisiana.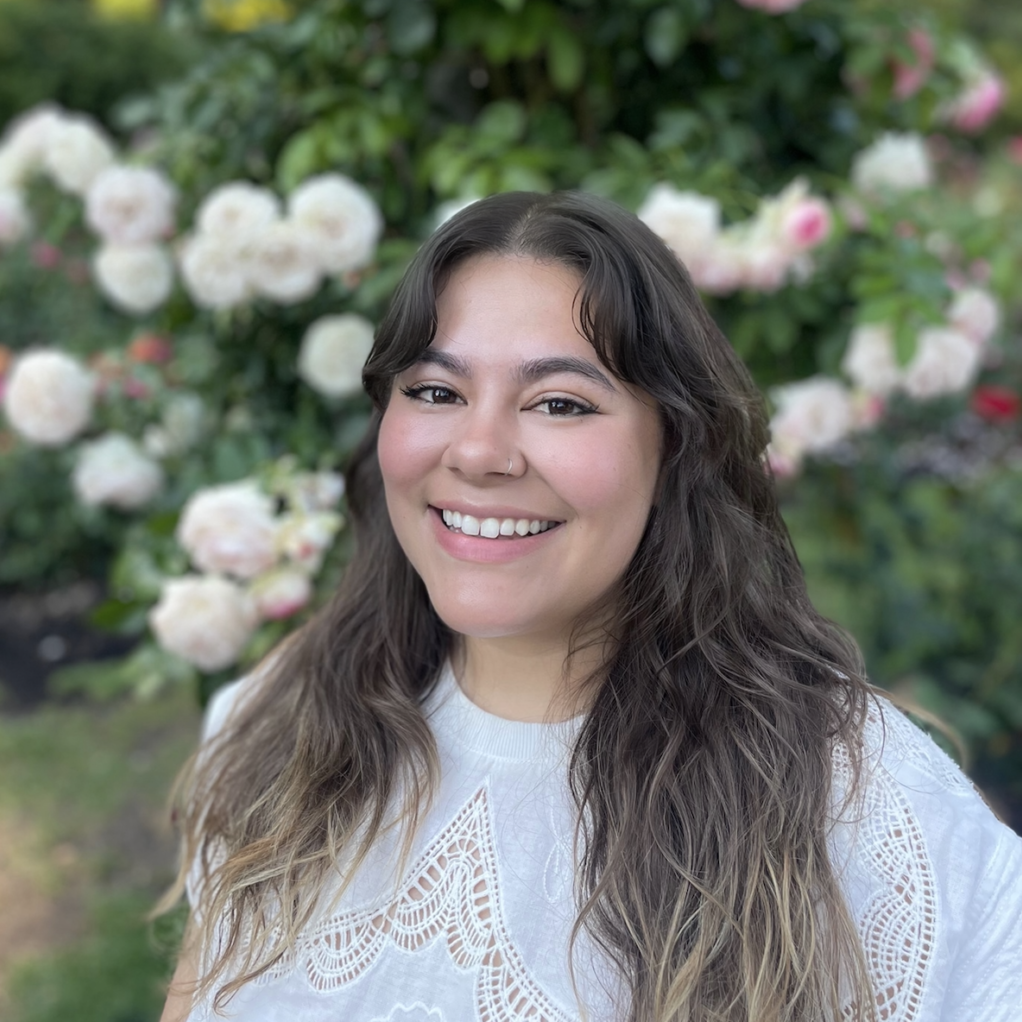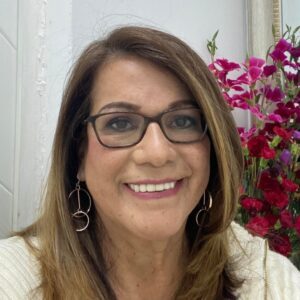 GIOVANNA SOTO, Community Organizer
EVA YABÁR, Bilingual Parent Organizer
Giovanna Soto is excited to rejoin the world of education advocacy and organizing.  Prior to a brief stint in tech, Giovanna studied Political Science at UC Berkeley and is a proud SFUSD graduate (Rooftop K-8 and Lowell HS).  She has served on the SF Youth Commission and interned at former Assemblymember Chiu's office.  While at Cal, she fundraised to promote Latina empowerment and community on campus.  On her time off, she enjoys quality time with her senior dog and spirited games of pickleball with friends.

Eva Yabár believes that motivated children and engaged families are the future of this world. She has worked as a preschool teacher and family engagement coordinator for more than 15 years.  Now, as Center Director and Family Advocate in an organization at Richmond, she is happy to also work as a Bilingual Parent Organizer with SF Parent Coalition. Eva majored in Translation at Ricardo Palma University and in Tourism Administration in Lima, Peru.  There, she studied Early Childhood Education and Health and Human Services at Contra Costa College.  Eva aspires to continue sharing her knowledge and helping families and their children succeed.
Cliff Yee was born and raised in San Francisco and is a proud SFUSD graduate (Argonne, Roosevelt, and Washington). He has a background in youth development, community organizing, and leadership. Cliff works for a nonprofit as a trained facilitator and brings a lens of diversity, equity, and inclusion to the team. Cliff has two young children in SFUSD and holds a Masters in Social Work.