TAKE ACTION WITH SF PARENTS
SF Parent Coalition is an active community of public school advocates. We share frequent actions with our network of parents and supporters, everything from meeting with elected officials, planning demonstrations, helping draft policy statements. On this page and in our newsletter you'll find our most recommended actions, events, and ways to engage. Also don't miss our calendar of events and links to public meetings of our Board of Education and Board of Supervisors.
And, if you are asking yourself, "but can I really have impact on our school system? Will anyone really listen to me?" The answer is YES! Especially if we all work together. We've seen the power of mobilized parents working together towards a common goal. It works. Here are some things you can do today.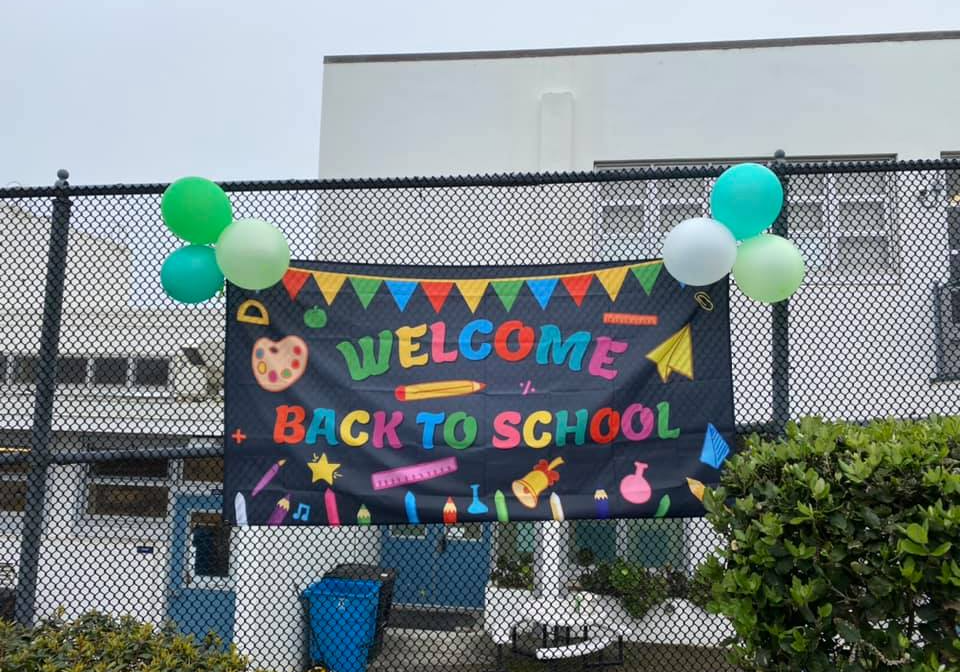 SF Parents holds monthly socials, some on Zoom and now some in person, as well as periodic larger events. Joining a monthly social is a great way to get to know us, if you're just starting out. All of our events are family friendly.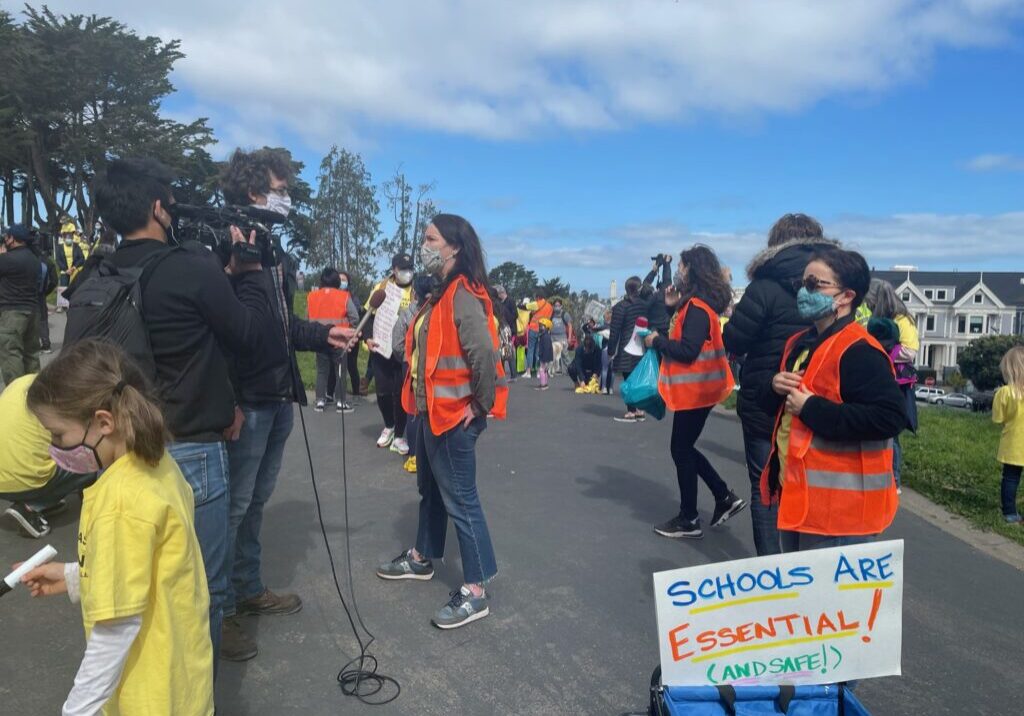 Want to donate your special skills to us, such as writing, social media, tech support, admin, event planning, or chatting with friendly members on the phone? We need you!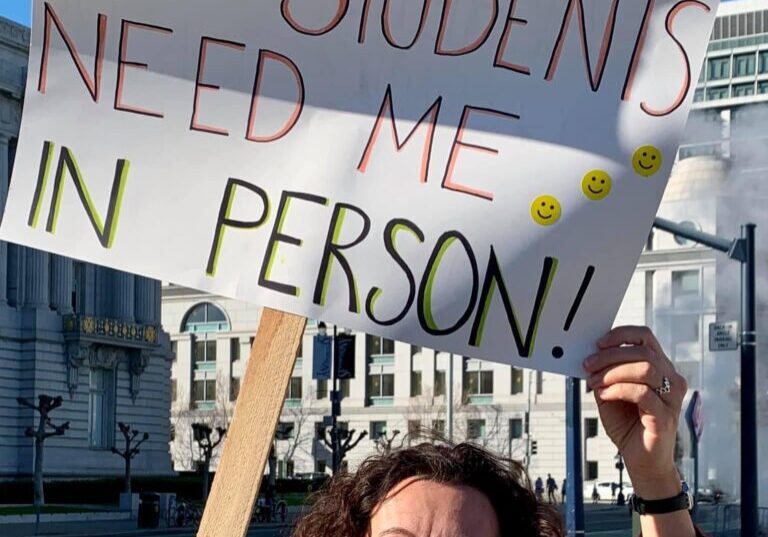 Workgroups drive our understanding of parent and community concerns and help us develop our advocacy platforms. We currently have these active workgroups: Fundraising equity, Special Ed parents, Black parents, Teachers, State policy, SFUSD Budget, Afterschool for All and Middle & High network.
TAKE ACTION AT SFUSD & CITY LEVELS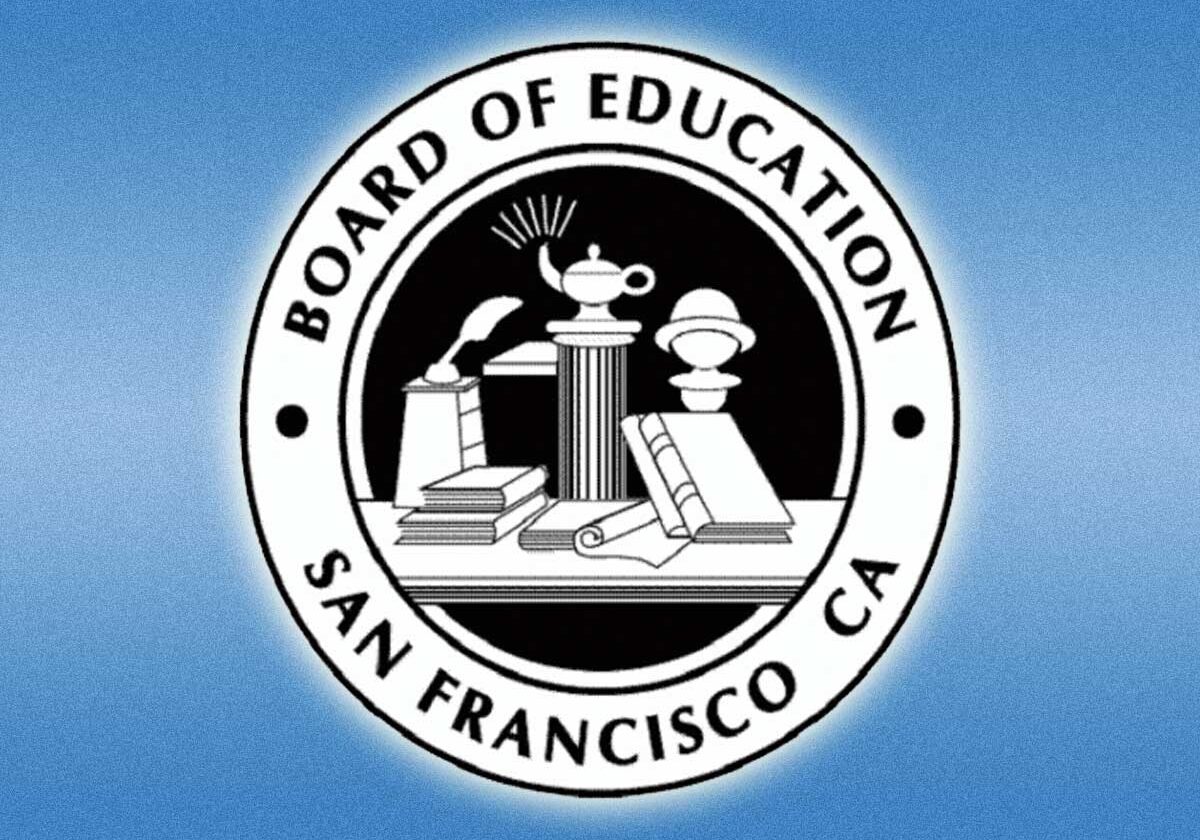 Regular School Board meetings occur twice a month on Tuesdays at 4 pm. Why call in? It matters! It's your opportunity to get your concerns heard by our elected leaders and to hold them accountable to doing best by our children.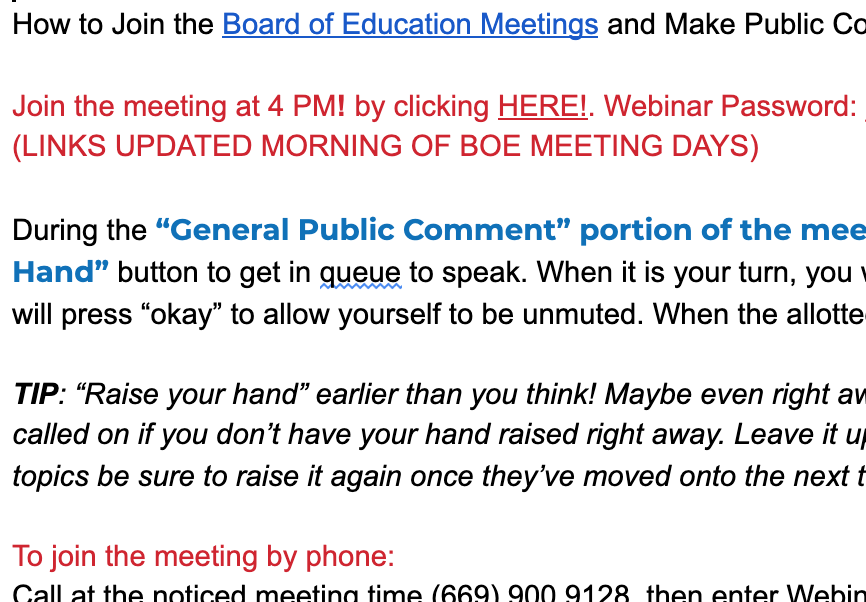 Scared to "raise your hand" for public comment at these meetings? We were, too. Here's a cheat sheet for how to make public comment, and check back soon for more tips and tricks for making a strong statement/ask.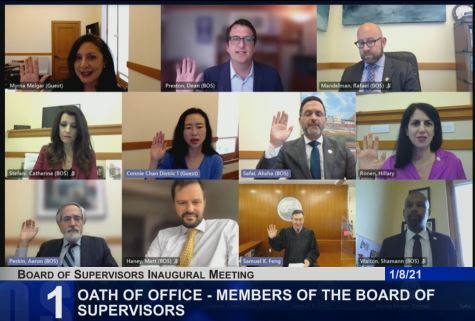 The Board of Supervisors and Mayor of San Francisco have no official power over SFUSD, but they do have influence. Plus, there are lots of things under their purview, like the SF RISE workgroup, that have a direct impact on our kids and families. Call in to a Board of Supervisors Joint Select Committee meeting every second Friday at 10 am. They talk about SFUSD, and there's opportunity to comment.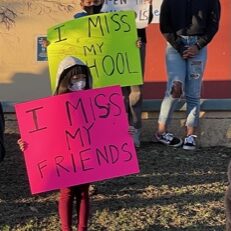 Parent 100-day letter campaign to SFUSD Leaders