After joining the SF Parents network, the next step of being a powerful public school advocate is getting the right information at your fingertips. SF Parents pulls together and shares the most timely and relevant information and resources parents and supporters need in order to influence change at their individual school sites or district-wide.
HOW TO ADVOCATE AT YOUR CHILD'S SCHOOL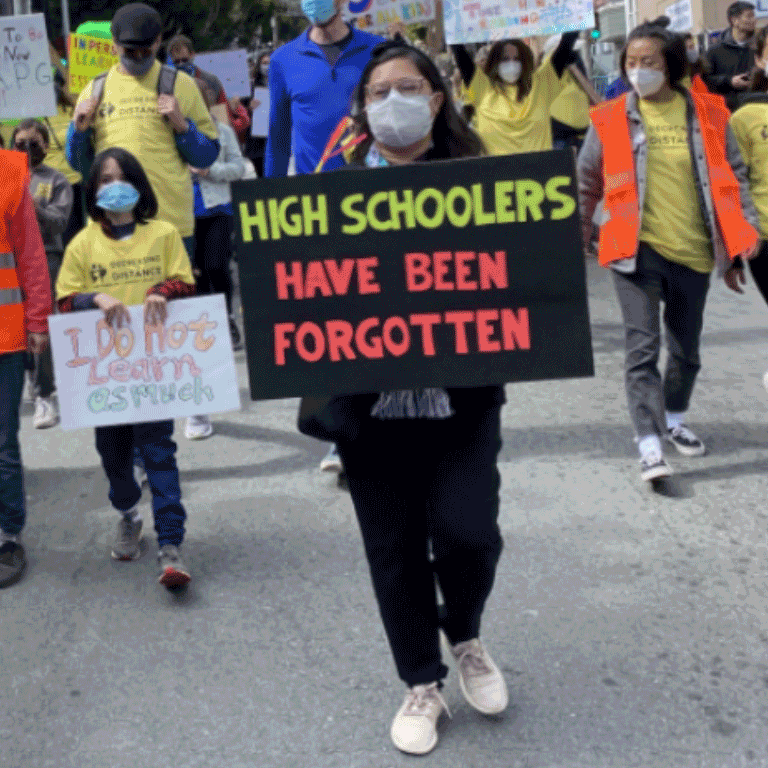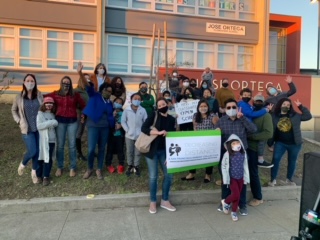 UNDERSTANDING SFUSD & HOW TO INFLUENCE CHANGE
Your biggest impact is your VOTE for student-centered Board of Education candidates. Who do you want to see on the School Board when it comes time for the next election? Tell your friends if they truly care about S.F., they'll pay attention to how they vote for the folks who run our public schools.
Politics of Public Schools: A Primer (Coming soon!)
What else can you do? Join a district advisory body! Here are some to get started with, and you can find the full list here.
Parent Advisory Council
African American Parent Advisory Council
District English Learners Advisory Committee
Community Advisory Council Special Education
and more...
WHEN THE DISTRICT NEEDS A LITTLE EXTRA PUSH FROM THE CITY 
A great place to start with broader citywide advocacy is getting to know your district supervisor. Who's that, you say? Our Board of Supervisors (like a City Council) includes representatives from 11 districts across our city. Their mission includes responding to the needs of the people of the City and County of San Francisco and establishing relevant policies.
Find your Supervisor with this address look-up tool
When you've identified an unmet need related to children and families in your neighborhood, especially if you have other families in agreement, email them!
Increase your chance of getting heard by joining our collective efforts; we occasionally seek the Board of Supervisors' and Mayors' help holding SFUSD and the City accountable to doing best by its students and families.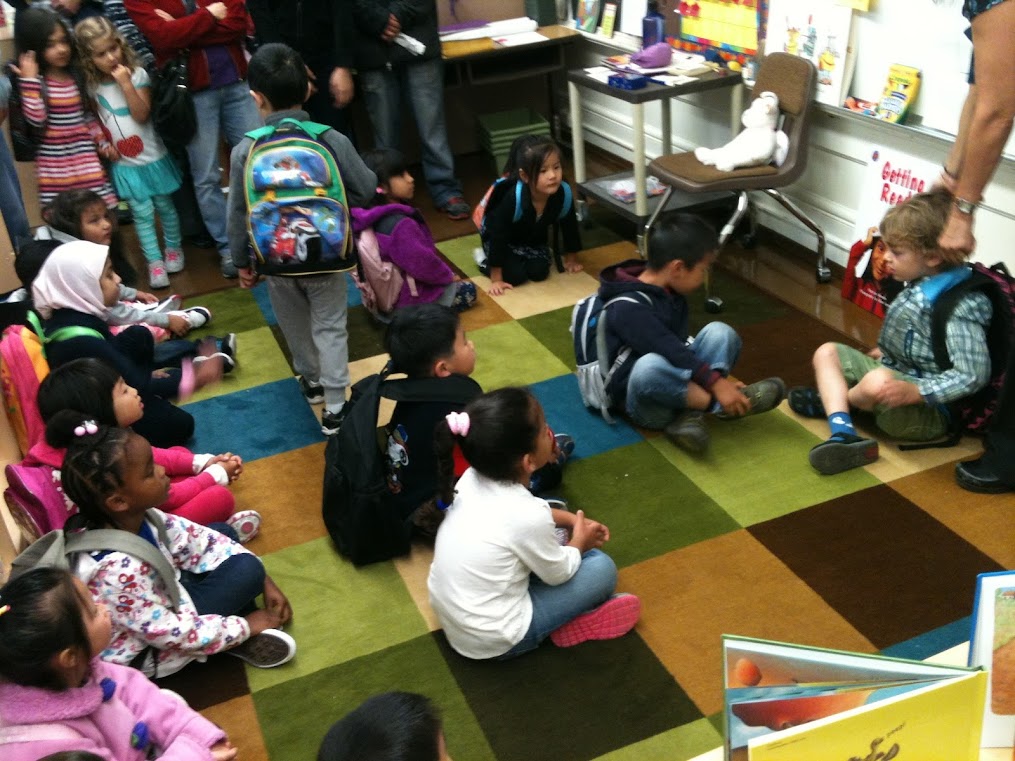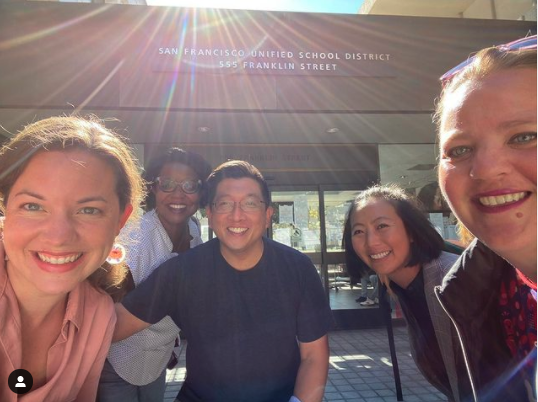 Don't forget to check out other crucial organizations related to public school information, child and family programming, and advocacy, especially: