Celebrating our volunteers
Thank you to the many families of dedicated volunteers who joined us on Saturday morning at the Randall Museum to celebrate all their hard work this past 18 months. Despite the odd mix of rain and smokey skies keeping things moody, we still had a blast! We hope you did, too. Our movement would be nowhere without the many parents who came together on Saturday, and we can't emphasize enough how much we appreciate everything you do, folks.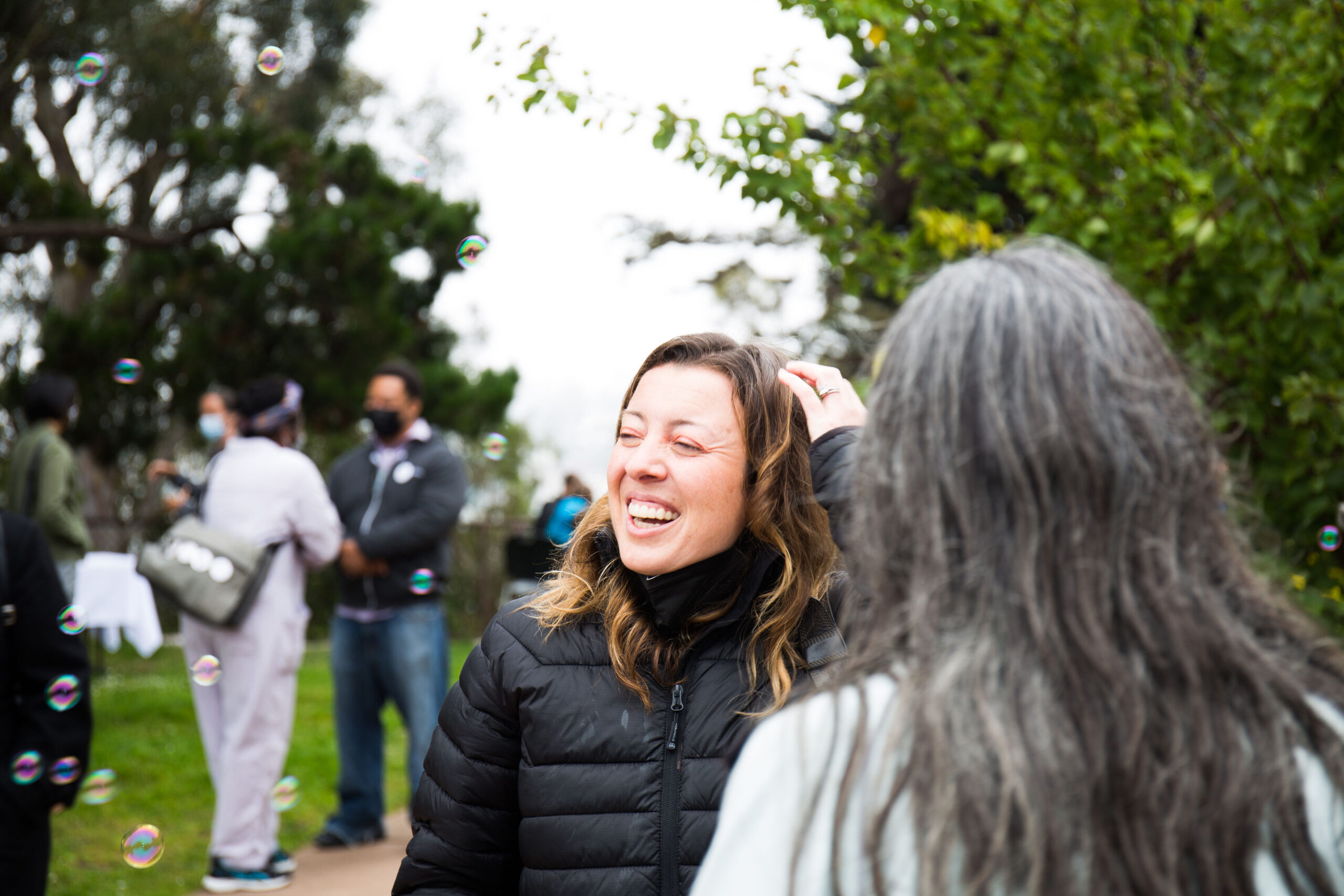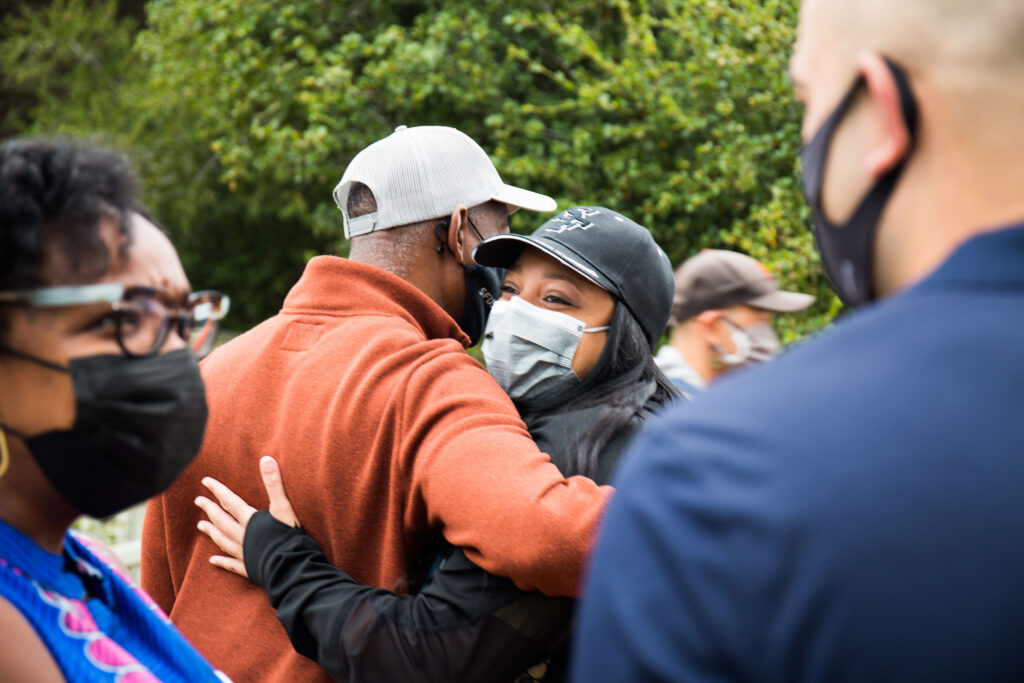 Special thanks to Mayor London Breed for celebrating with us, and for the wonderful shout out on Twitter. We also welcomed State Senator Scott Wiener and Board of Education Commissioners Kevine Boggess, Jenny Lam and Faauuga Moliga as well as Maria Luz Torre from Parent Voices. Thank you for celebrating with us.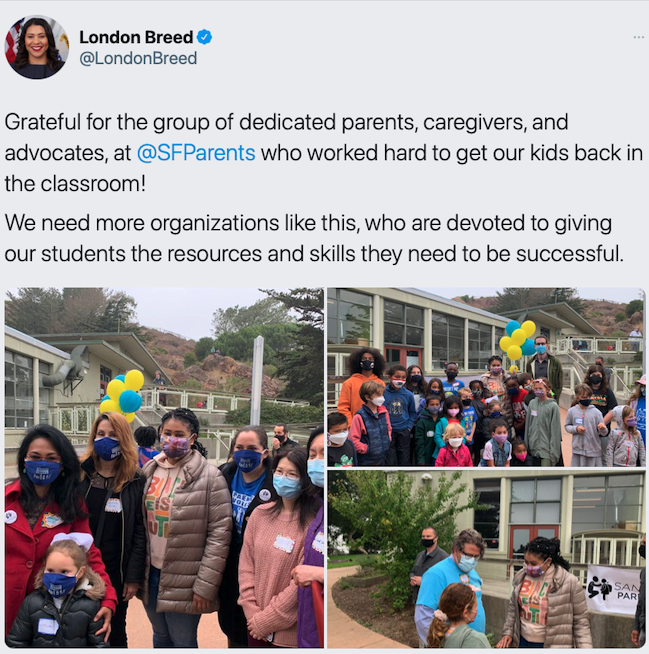 Finally, a huge thanks to Mr. Alex Wong for taking the lead on organizing this event, and for having such an adorable family 🥰. Alex does everything with steady grace and cheer, no matter what's thrown his way. Thank you.